【Meeting 2018】Bright moon 2018 New Year's party is wonderful.
---
On the evening of December 29th, the New Year's day party of the group held in the banquet hall. Here, the bright moon will look back to 2017 and share the track of dreams, and look forward to the coming 2018.More than 400 members of the algae group in the Ming dynasty watched the show.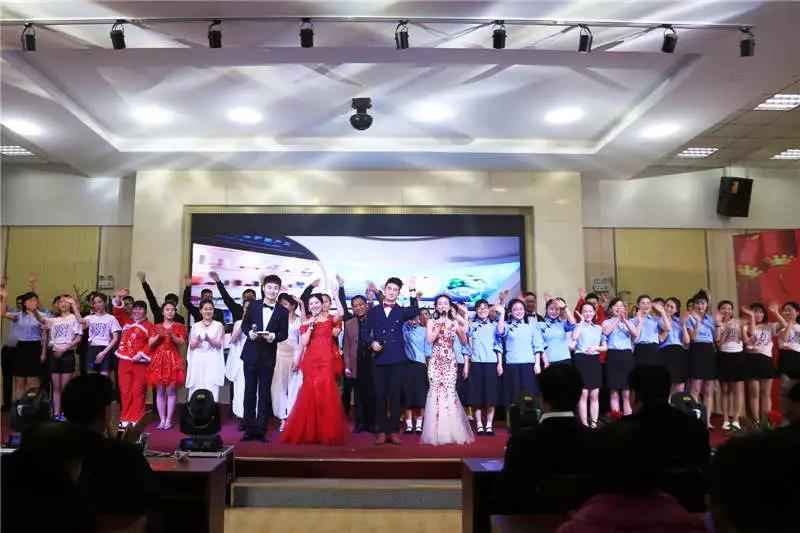 A chorus of "opening the door" kicked off the party, setting off a burst of applause from the audience.After that, the party continued, dancing, sketch, cross talk, melodrama, poetry recitation, sign language dance...Push the party to one climax after another.The host was confident and generous, and the audience was packed.The entertainer, the enthusiastic audience, and the excitement of the lottery are all the more special.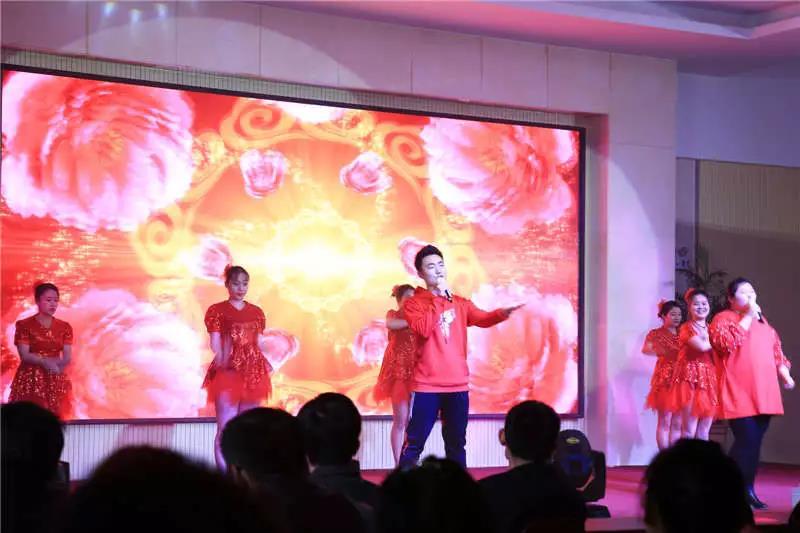 Party SanGouBan of the bright moon ", "love in the moon" poetry readings, sitcom "the voice of dream", "friend", the bright moon sign language dance of doctoral graduate student "moonlight", crosstalk kelp VS kelp and other various programs, not only will the bright moon are versatile, deeply loves the life of the spirit of the show incisively and vividly, content more vivid interpretation of the bright moon family happiness and warmth.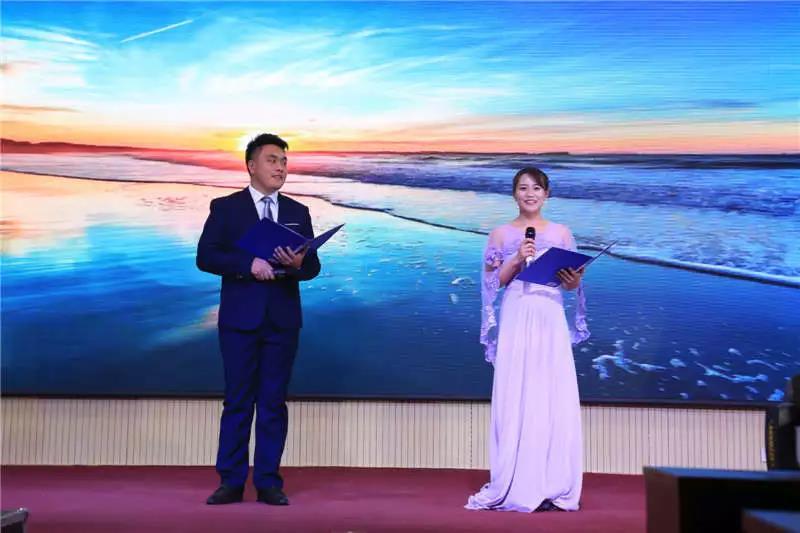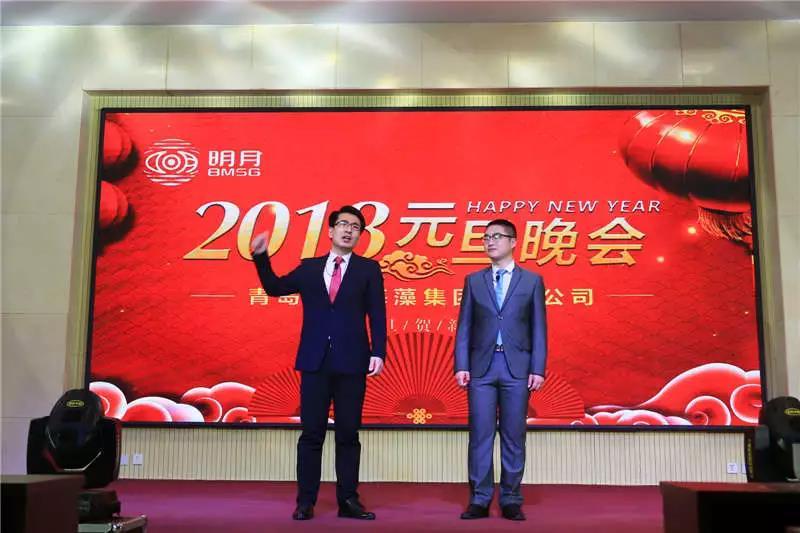 The small article of the algae art troupe of the Ming moon interprets the noble faith and eternal pursuit of an old communist party member.Crosstalk is a popular form of folk art, and has always been popular among the masses.Chen jianmin and his partner, ding sheng, have created a relaxed and pleasant atmosphere with humorous language.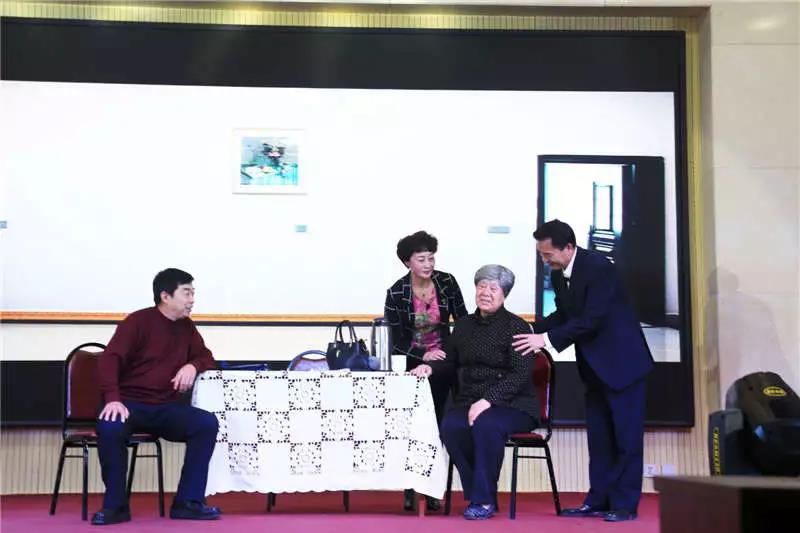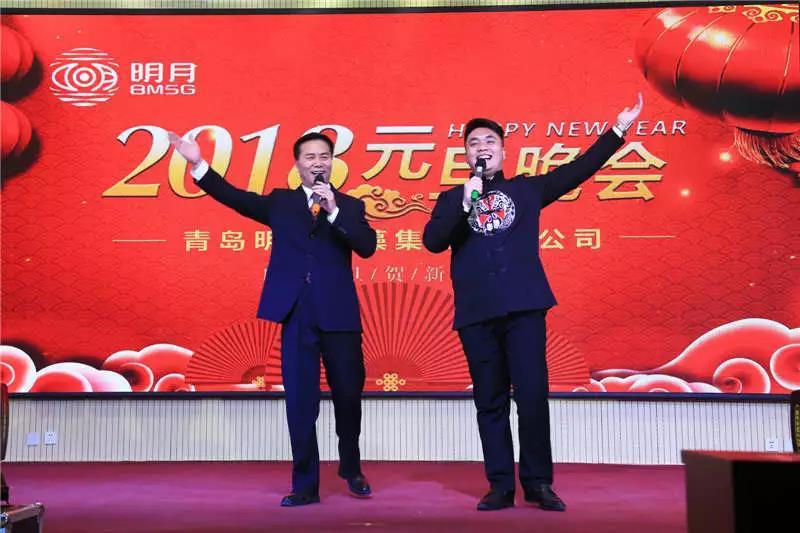 It is better to hear the voice than to hear it.Every light step, every rhythmic note, is an interpretation of the love of life, is the release of the soul, the desire for freedom.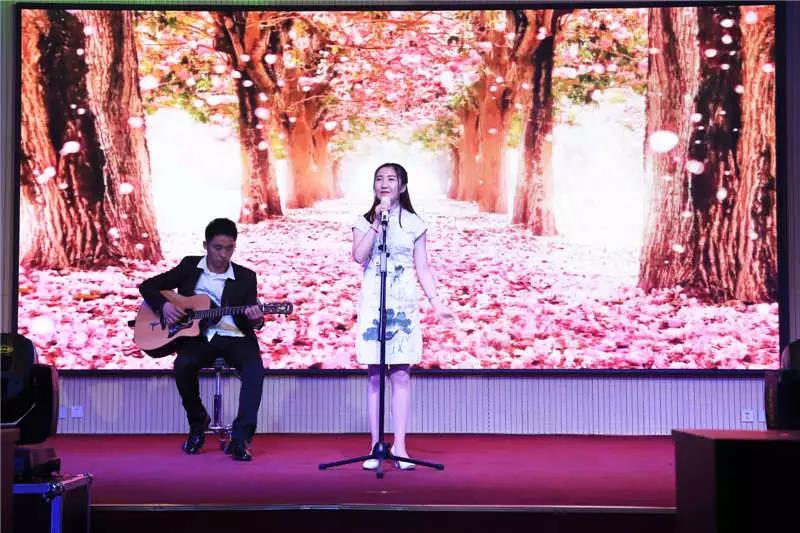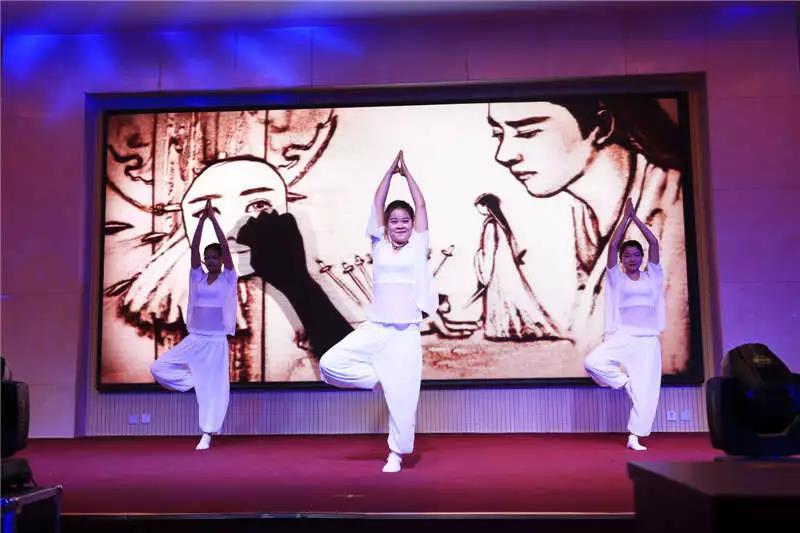 The New Year's eve party is in a lively and cheerful chorus of "the song of the moon", slowly falling to the curtain.The group leader took a photo with the cast members and sent them a New Year's blessing.Melodious songs and melodious melodies, passionate applause, and cheerful cheers adorn this moment of lustrous splendour.