Academic -- we're serious
---
On May 25, 2018, the "burn and wound healing peak BBS" was held as scheduled in Wuhan, Hubei province. BBS is the top and most professional industry project in China. The meeting invited professor Fu Xiaobing academician, professor Wu jun, shu-liang lu, yi-min qin, Ph.D., professor, professor shen Yu Ming, shi-chu xiao, and other famous experts at home and abroad to visit and guidance and teaching, at the same time set up "burn wound repair operation and the union" in hubei province to promote the development of burn and wound repair, better for the majority of patients with nursing service to provide professional treatment.It is a matter of pride that Dr. Qin yimin, chief scientist of the mingyue group and director of the national key laboratory of algae active substances, was invited to give a special report on the meeting.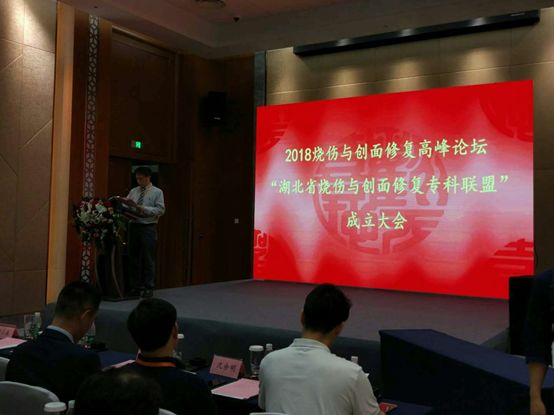 In the report, Dr. Qin introduced the development history and social influence of the Ming moon in a simple and profound way, and let the experts and scholars at the scene know that seaweed biological products have already ranked the first in the world.Understand 50 years of nirvana rebirth, again creating a brilliant bright moon;Perceived the products have infiltrated into all aspects of people's lives of the bright moon.Therefore, the company culture of the bright moon has been recognized.Recognized the development concept of the bright moon;The health products of the bright moon have been approved.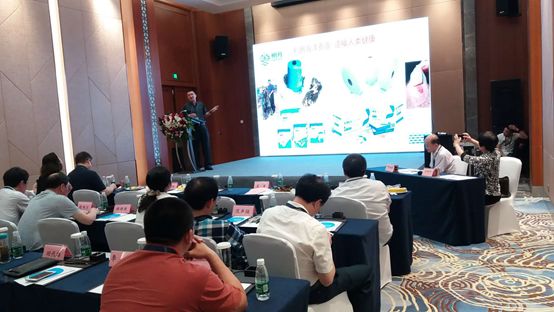 Based on the theme of the meeting, Dr. Qin emphasized the application of alginate sterile wound dressing in burn and chronic wound care.From the source, structure and forming mechanism of the product, the specific use method, advantages and matters needing attention are discussed.The whole report was brief and focused.Interspersed case sharing and analysis also strongly reflect the clinical value of the product.
The conclusion of the whole report, "using Marine resources for the benefit of human health", was in line with the theme of this conference -- making use of the alliance to benefit the vast number of patients with burns and scalds.From the concept, and the conference group reached an agreement.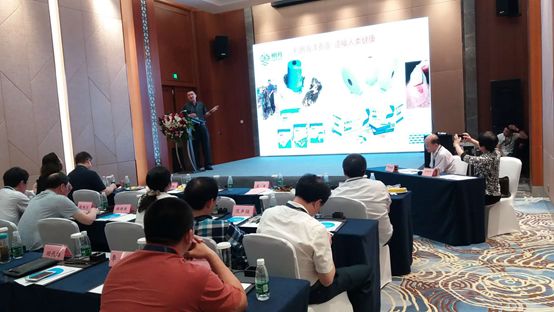 Medical supplies, directly related to people's life and health, professional academic guidance is therefore particularly important.Bright month, always take academic support as the solid backing of product marketization, so we say, do academic - we are serious!